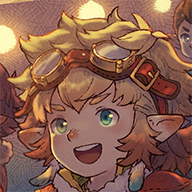 GAME START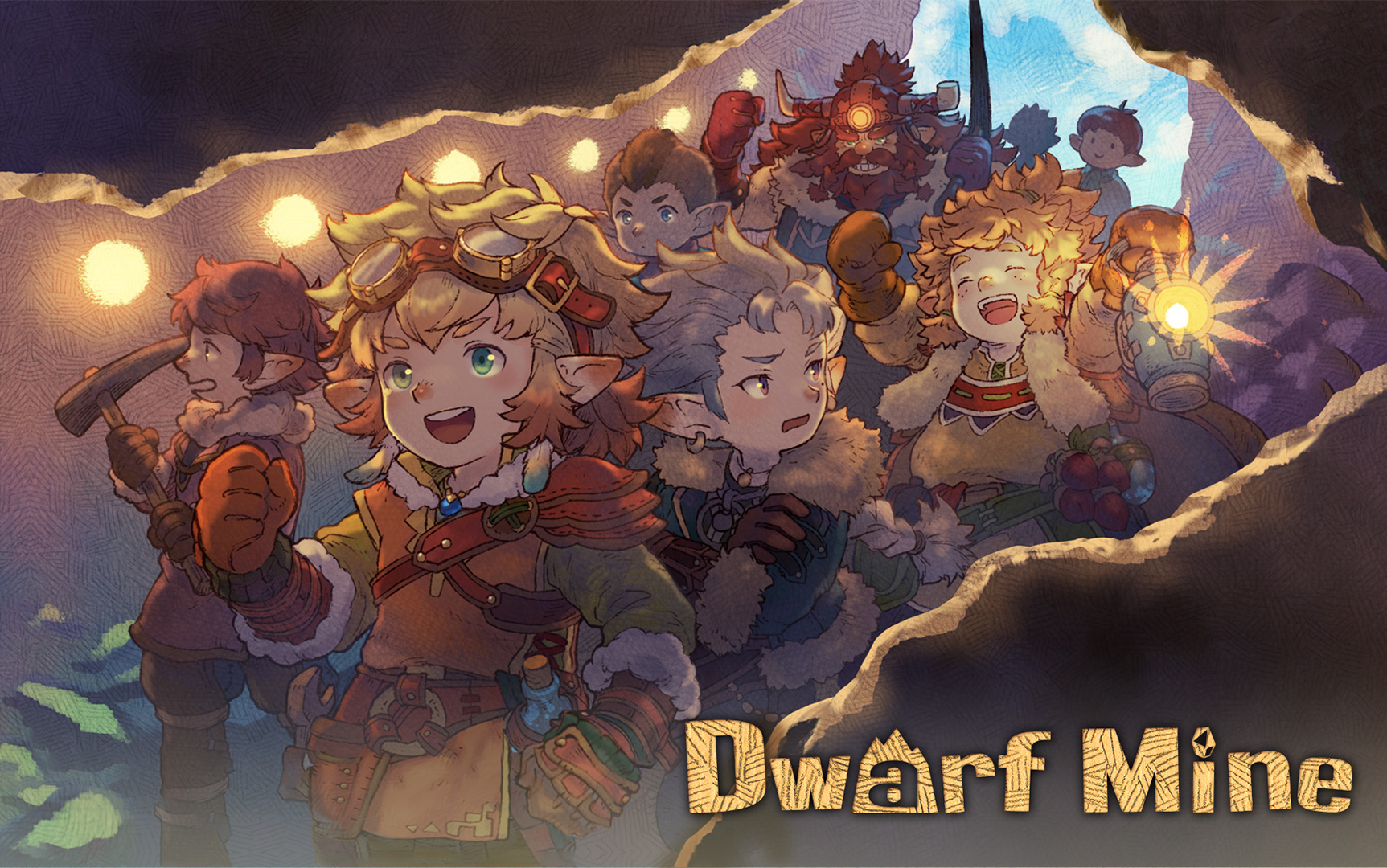 Dwarf Mine RPG game has been updated with a rich experience!!! You can visit a new kingdom with new characters and episodes. Mine and Mine and Mine your jewels to develop your new kingdom!
Story
Dwarf king, wake up! What do you mean, "who's the dwarf king?", it's you!

Are you still half asleep? Wake up and get yourself together! You are the dwarf king, and I am your assistant, Lysithea.

So, have you come up with a way to pay back the kingdom's debt of 10,000 G yet? If you don't come up with something soon, the kingdom will collapse!

Oh, you did? I knew you could do it dwarf king! So tell me the plan!

...huh? You're going to dig in mines to find gems? And then you'll sell the gems to repay the debt?

I see... that's a great plan! So, shall we head out on a dig?

Please say, "go mine" when you're ready.